Below are the most recent Internal training and customer Facing videos from Ryan Dohrn for your Products. To use the links add them to your products in Campaign Planner. Take note there are two videos for each Media Type.
Customer Facing is for you to use within Campaign Planner while you meet with your client.
Internal Coaching is for your reps to review prior to meeting with your prospect.
Note these two videos tie in the same messaging, so the talking points used in the training will also be spoken to by Ryan to the client. So if your reps learn the message and speak to it before showing the video from Ryan to your prospect, it will enforce what the rep as already told them, making them a subject matter expert.
To add the videos, go to your product and click Edit then move down the video section and click Use Link
***IMPORTANT NOTE***
These video links will NOT work when you click on them but they will work when added to Campaign Planner, you can add them to a product and then view it, and if you decide not to use you can remove it by clicking the red X in the corner of the video.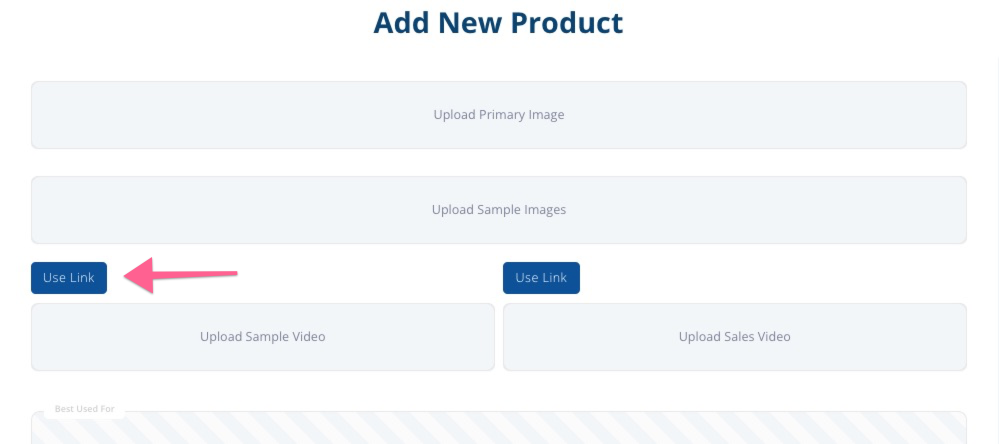 Next, paste the link in the box making sure not to mix up Customer Facing and Internal Coaching.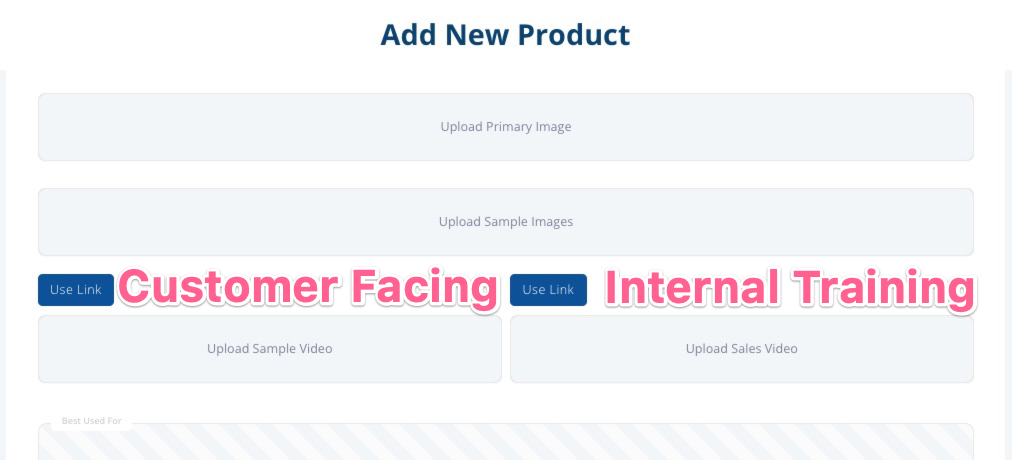 Retargeting
Customer Facing
Internal Coaching
Programmatic
Customer Facing
Internal Coaching
Print
Customer Facing
Internal Coaching
Podcast
Customer Facing
Internal Coaching
OTT
Customer Facing
Internal Coaching
Online Content
Customer Facing
Internal Coaching
Hyper-Targeted Display

Customer Facing
Internal Coaching
Events
Customer Facing
Internal Coaching
Email
Customer Facing
Internal Coaching
Contest
Customer Facing
Internal Coaching
Billboards
Customer Facing
Internal Coaching
Banner Ads
Customer Facing
Internal Coaching
3D Modeling
Customer Facing
Internal Coaching